Make a difference as a counselor
Camp Aspire counselors are an integral part of the camp experience. Taking leadership and mentor positions, they set an example for our campers. If you like working with teens and youth and making a positive change in your community, learn more below.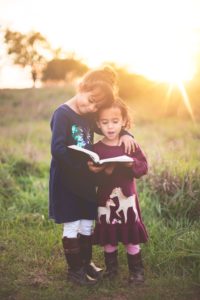 Counselors are foremost responsible for the physical and mental safety of all campers. They participate in camp activities with their team and serve as role models and mentors.
Camp Aspire expects its counselors to continue to be mentors for their campers long after the camp has ended and someone its alumni will look to for support. Being a counselor is big responsibility and an even bigger rewarding experience.
We provide professional training to all our counselors and can provide any letters of recommendation for the hours volunteered at the camp – including during planning, organization or training.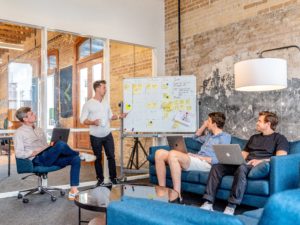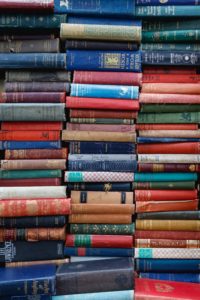 Completed at least one year after secondary school A positive attitude and strong work ethic
An interest in positively impacting youth
Commitment to remain in contact with campers after the camp