"Aim higher, Grow Stronger, Stay Together"
Camp Aspire is an initiative undertaken jointly by Madrasah Az-Zahraa & Al-Mustafa Madrasah to create a space for youth to further grow in their Islamic identity and feel comfortable living Islam outside the traditional mosque setting.
Open to all youth in our Muslim communities, we hope to engage students at the high school level – providing opportunities to ask our scholars in a very relaxed setting. Named Camp Aspire, we wish to give students a breath of fresh air, and to help them aspire for a greater purpose we are all created for.
Extraordinary Experiences
Realizing that the classroom is not enough to give our youth a complete Islamic upbringing, Camp Aspire is an extension of our traditional Madrasah learning environment.
We have capitalized on our dynamic teachers and community members to create a camp with a dramatically smaller student to counselor ratio. This allows us to connect with our youth more closely and build a sense of trust and mutual respect that will revitalize their love of Islam. We hope our team of Organizers and Counselors will be able to be lifelong mentors for youth as they struggle to find themselves and look to others for inspiration.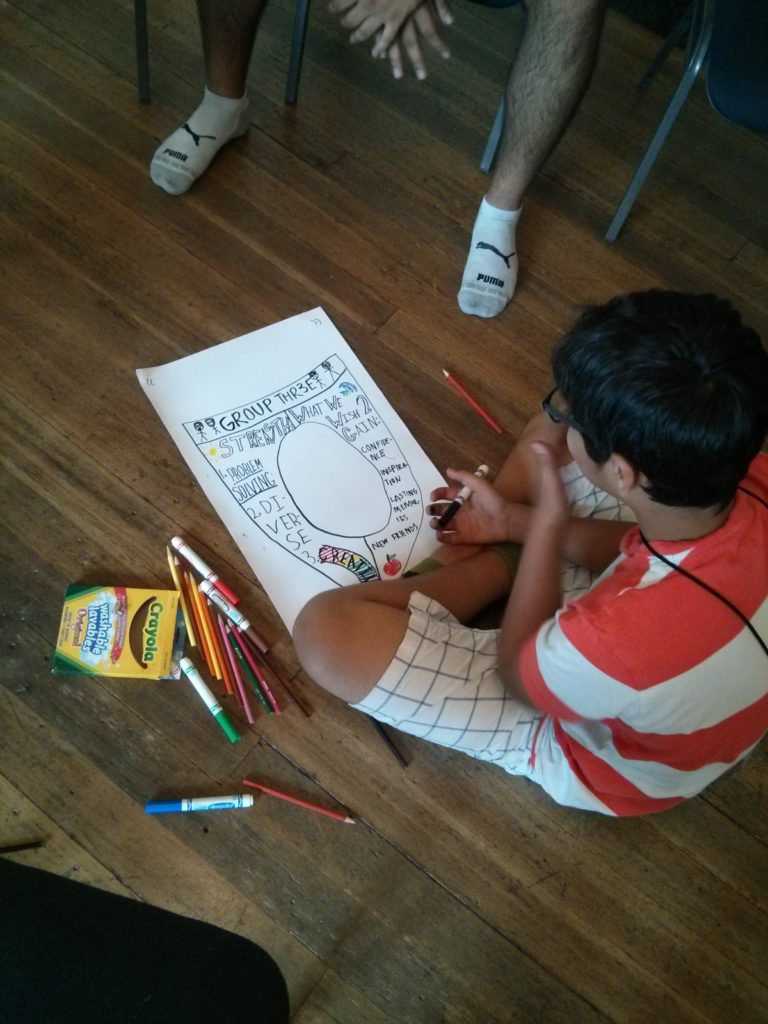 Camp Aspire hopes to infuse Islam into our way of life – from the guidance of our scholars and from the teachings of the Quran and the AhlulBayt (a.s.). 
Our program focuses on the concept of "Living Islam" – an approach that focuses on developing an appreciation of God's creation, a sense of relevance of faith in our lives and an immersive Islam where being Muslim is a natural feeling.