Explore Allah's creation this summer
BREATHE IN THE CRISP MOUNTAIN AIR "He it is who has made the Earth a cradle for you, and has traced out for you ways therein." – Al Quran 20:53
Camp Aspire 2019 - August 16-19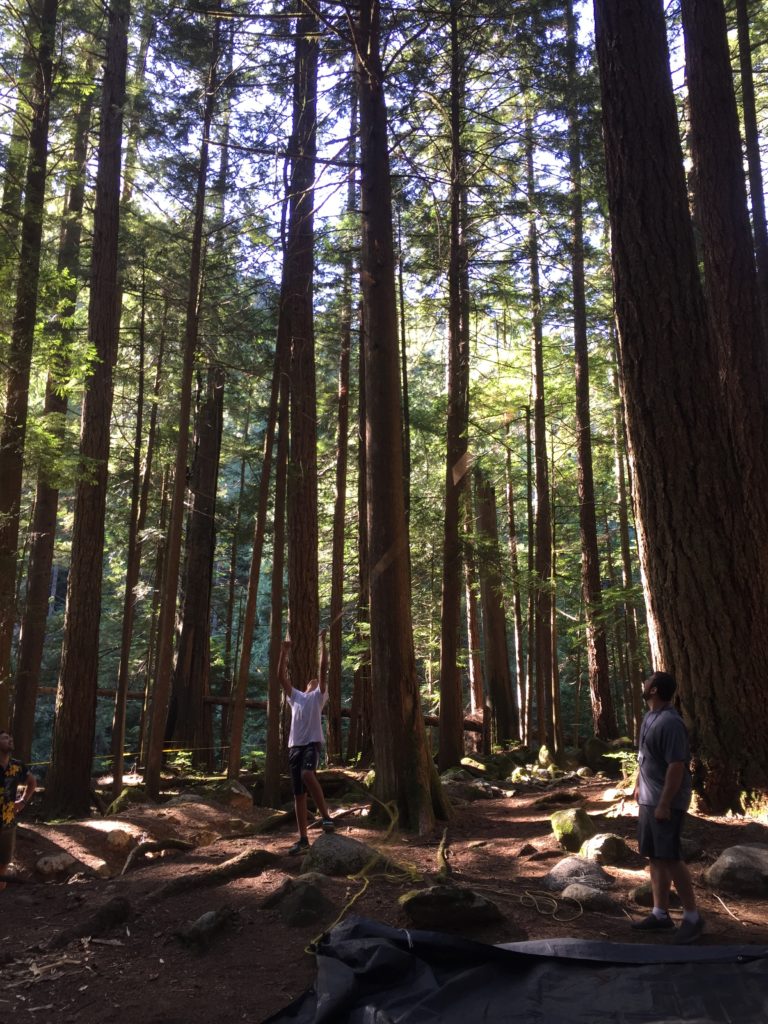 CAMP Potlach
The countdown to summer is officially on! 2019 Summer Camp Registration is OPEN.
Located on 133 acres along the picturesque shores of the beautiful Howe Sound, Camp Potlatch has been offering unforgettable experiences to campers since 1944!
Less than an hour away from Vancouver, Potlatch's boat-access only location will make you feel a million miles away from the hustle and bustle of city life. Experience peaceful tranquility in modern facility that's nestled amongst towering ancient cedars and old growth forest. Classic cedar pan-abode cabins provide the perfect place to recharge after long days spent exploring miles of unspoiled hiking trails, sampling traditional camp activities, and relaxing on our sandy beach.